Skin that shines as the day passes is a very common problem, especially for oily or acne-prone skin. This shiny skin ends up spoiling your appearance, removes makeup in a very short time, and accentuates the problems of blackheads and small pimples. If you want to keep your skin flawless read the entire article, in this article we have some useful tips to prevent your face from shining. Get Extra Shining on the Face tips for your homeremeady.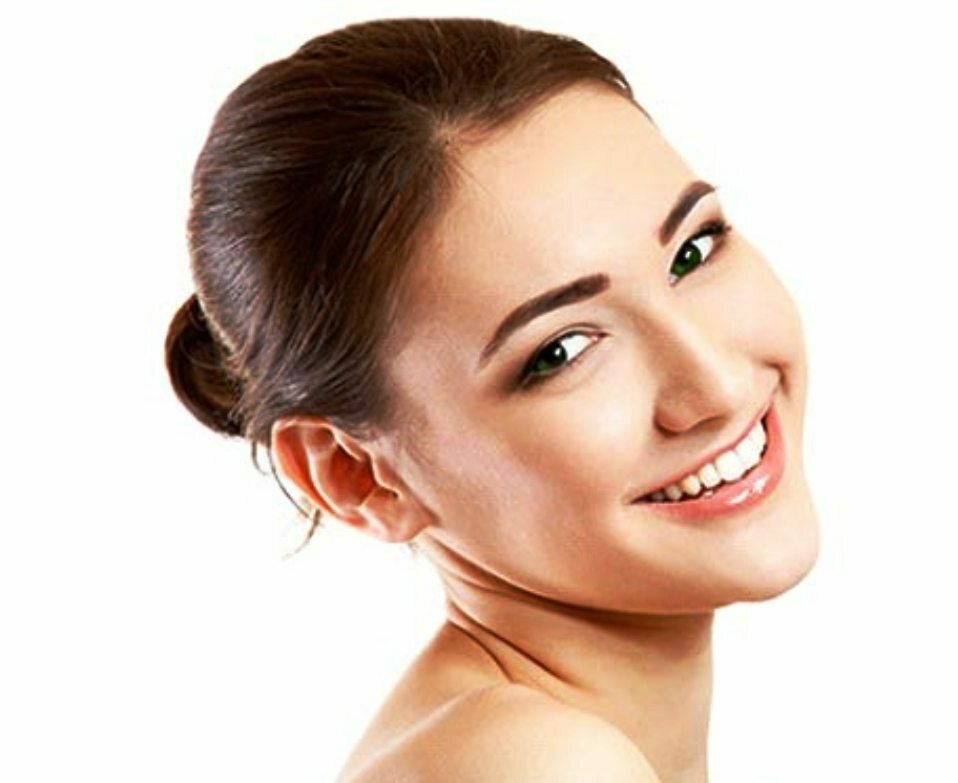 Extra Shining on the Face How to Exfoliate your Face?
Steps to follow:
The daily cleansing of the face is the key to preventing the skin from shining and having a bad appearance. You must clean your face morning and evening and pay attention to the cosmetics you choose to do it. If your skin is oily and prone to shine, avoid using oily soaps and, after washing your face, opt for a good astringent facial tonic. This product is specifically made to reduce excess sebum and offers a deeper cleanness, eliminating all types of residues and dirt. You also use different kinds of homemade or natural masks once a week, like a dead sea mud mask, this will help you to avoid shiny skin the entire week.
Exfoliating your face once a week is also a gesture that prevents it from shining as it helps to keep the skin free of impurities and eliminate dead cells. It is important to thoroughly clean the face before exfoliating and choosing a specific facial scrub. Once this is done, we recommend that you calm the skin by applying a good cleansing mask. Thus, your face will be completely free of impurities and will look much healthier. If you want to know which natural products are ideal for this, check out the article on how to make natural facial cleansers.
If your skin tends to shine, you need to be extra careful when applying makeup. The main action is to apply a light moisturizer for the base and to choose, especially, a makeup base that is oil-free, matte, or powdered to absorb the sebum of the skin. The key is not to apply cosmetics that are bright and too fat. Avoid applying make-up products with your fingers, use a small sponge or brush to prevent your skin from shining.
An ideal product to prevent your face from shining is the transparent or compact powder. Apply it just after the makeup base with a brush, emphasizing, especially, the T-zone of the face (forehead, nose, and chin) which corresponds to the area where most of the sebum. You will see how your skin will have a dull shine and be beautiful full.
A tip used by professional makeup artists is to apply absorbent paper for the final touch-up. They look like rice paper and, to use them, simply place them on the fattest areas of the face and lightly press on them. The paper immediately absorbs the excess sebum while remaining wet. It is very useful because it removes facial oil while keeping the makeup intact.
Hydration is another key point to prevent your face does not shine and reduce the appearance of blemishes on the face. Do not forget to drink plenty of water every day and keep your skin hydrated. Applying thermal water to your face is excellent for improving the appearance of the skin since it forms a protective film that keeps it soft and youthful.
If you want to read more articles like How to avoid your face shining, we recommend you to consult the category Beauty and Care.