Well, it's everyone's desire to look fantastic everywhere whether it's at a party, a wedding, or somewhere else on an outing. There are many aspects of fashion in the world and hair styling is one of them.
A Perfect and stylish hairstyle always gives a pretty look to your personality. Choosing a hairstyle according to your personality and that suits on your face is always a tough job for everyone.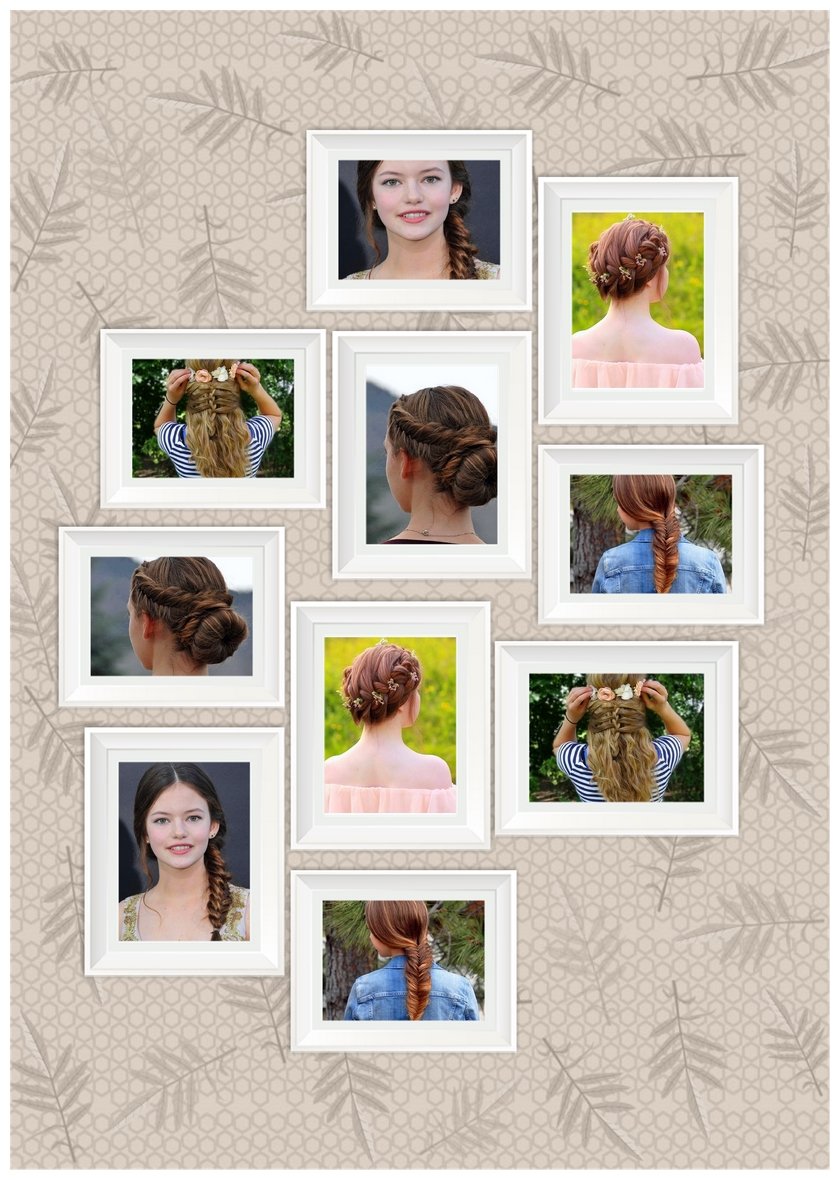 Don't forget to read an article about the best ways to wear a headband
There are many hairstyles for girls you will find on the internet but those hairstyles will always confuse you about which one should I go. Few hairstyles that we can make by wearing headbands and few without them.
So here below we are going to mention the 5 best hairstyles for girls that you can easily make at your home without going to any hair designer. Find the best hairstyle brushes online.
These few things will you need to give a pretty look to your hair.
Brush 
Pins (Some hairstyles need pins)
Headband 
Hairspray (to give shining)
Cute Floral Crown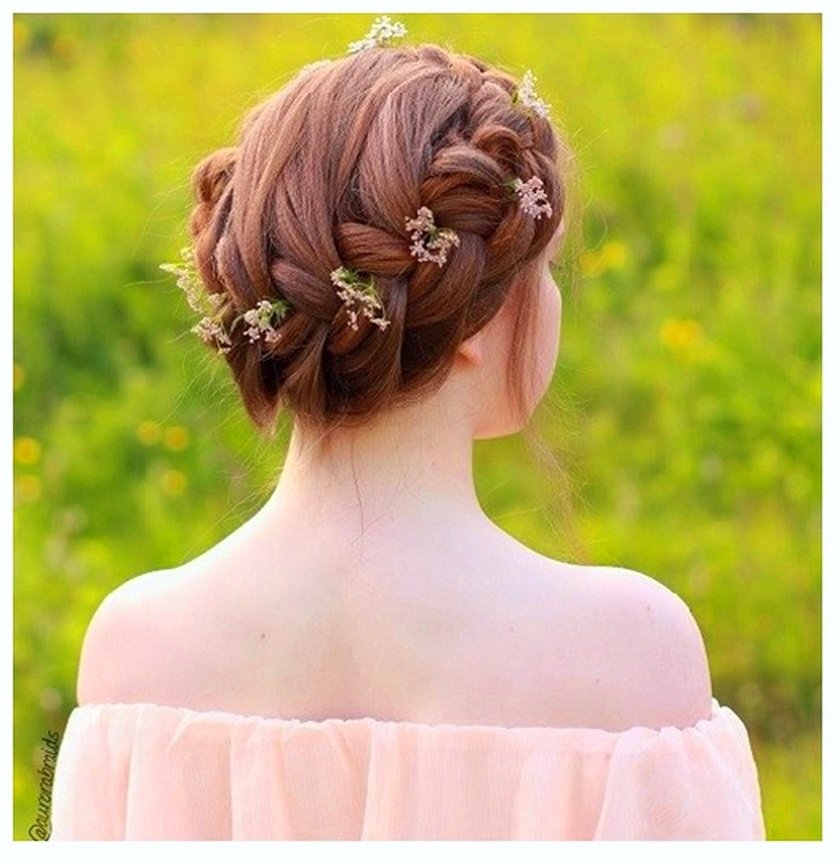 For the Girls who love to go outside anywhere on party or any school , college function  then cute floral crown hair style design could give them a new look. Like other styles similar with this , it's quite tough to do so try to do some practice before going to anywhere.
Hippie Hairstyle for Girl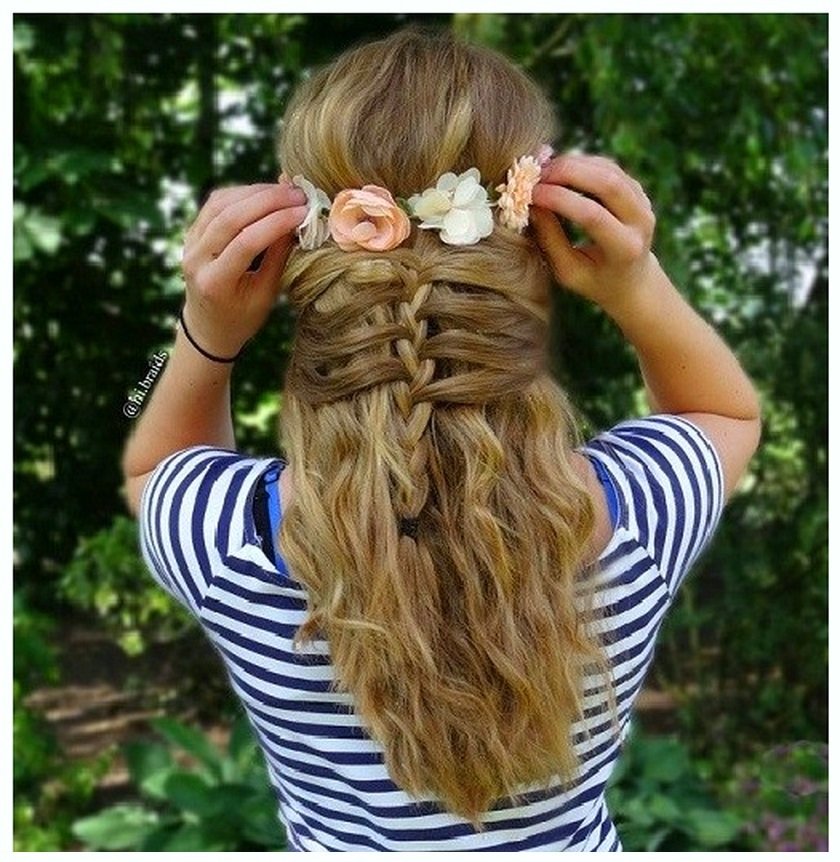 There are many peoples who love to do any new style with their hair. This could be for them. Hippie Hairstyle will give you a gorgeous look to your hair with some curly hairstyle on the bottom.
Fashionable Fishtail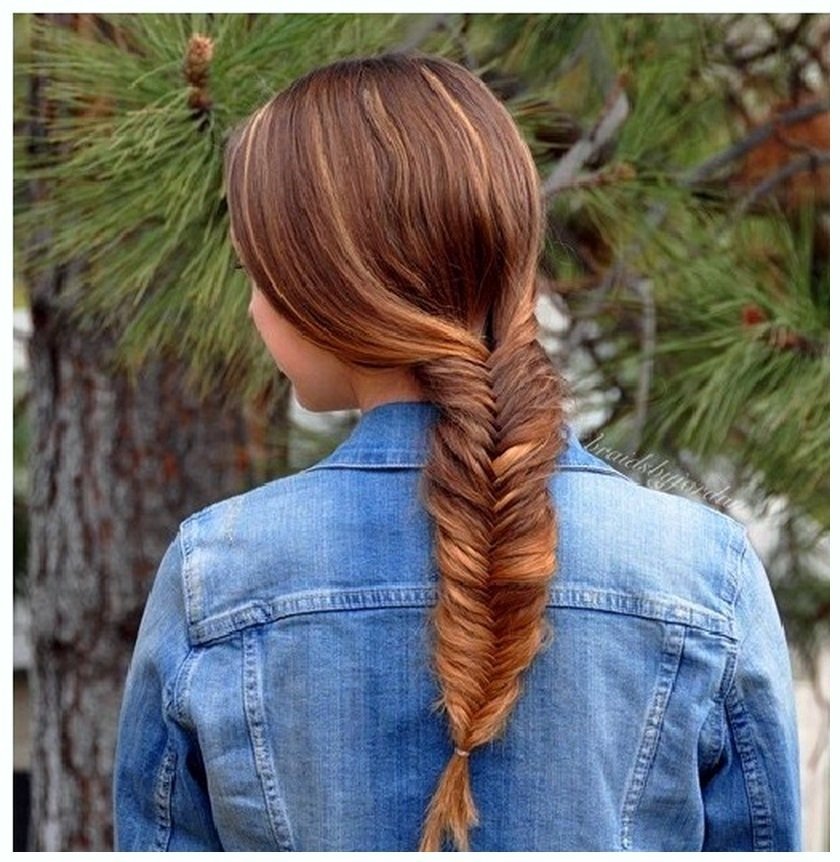 Long hair has always been a blessing if someone has. So This amazing Fashionable Fishtail is for long hairstyle girls. It's quite a tough job to get a similar look of Fashionable Fishtail in the above snap, you may need a few practice seasons to get a better result.
Bun with a Twist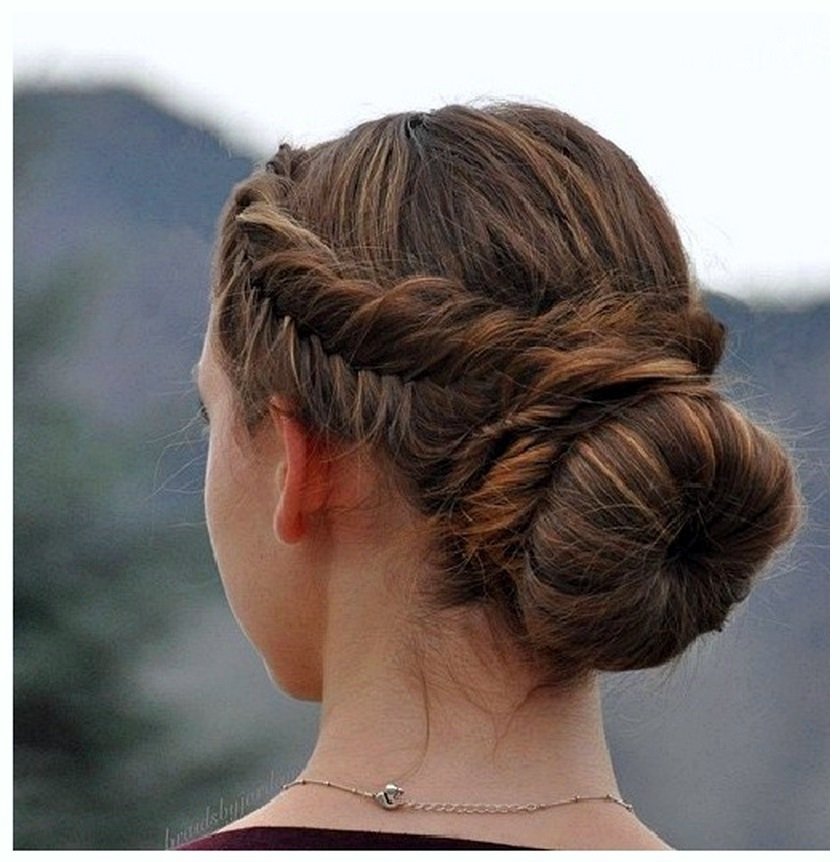 Asian and some Europe countries where the sun gets's too much hot. For those countries bun with a twist, hairstyle will be perfect. To get this lovely hair style you need to bun your hair and then twist it two or more times. Do some spraying on your hair to get shiny look.
Side Fishtail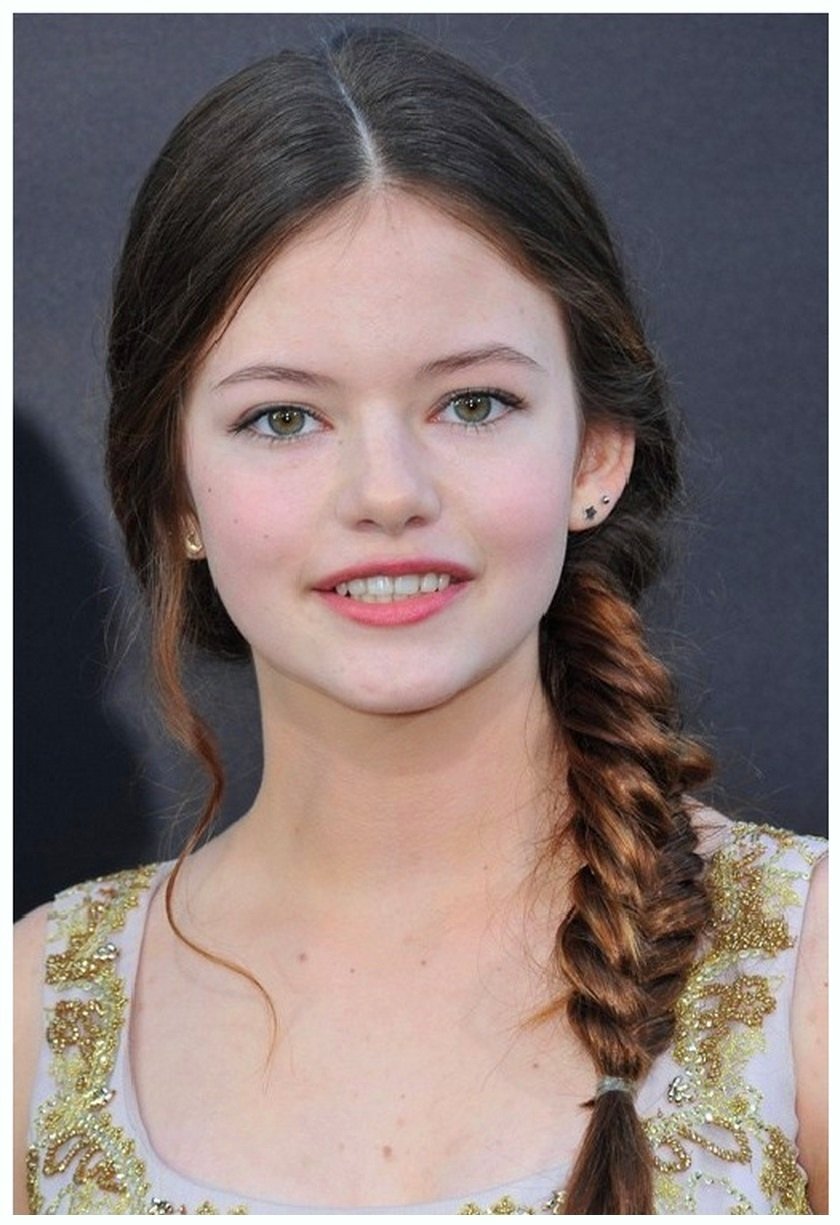 We are also going to put some hairstyles that can easily do by everyone at home. Side Fishtail is the simplest design in our list. Those who have long beautiful hair should try this. It's among the top hairstyle everywhere.
Final words :
So here are our best all-time hairstyles for girls. So to do these hair styles you don't need expensive sprays etc just you need basic things like brush, some pins, and the spray that you normally use on your hair. To get a better look on your hair you have to try these styles several times.