Muriel de Saint Sauveur, President of Women Master class: Let's take an overview this business lady, how she dressed and follow the fashion. She did Master of Business Administration and now she is one of the known business women personality in all over the world.
How to Wear Business Attire for Women?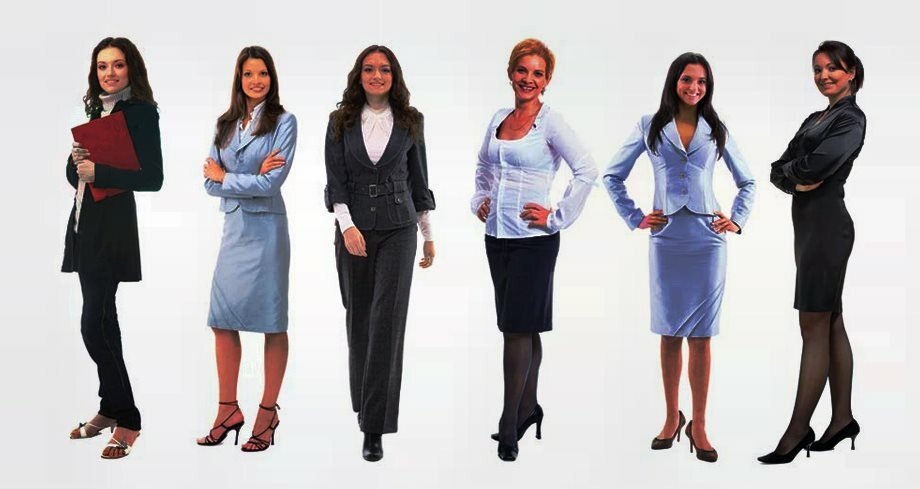 Below this post is all about Muriel De Saint Sauveur business dressing and how she follows the fashion still remaining in the business world.
Her style at work: "Minimalist contemporary, but with a lot of jewelry."
Her work essentials: "I really like the dresses for their feminine side, the Sonia Rykiel wide trousers worn with t-shirts and the Marithe + François Girbaud and Issey Miyake wrinkle-free trousers for traveling. They are fabulous, their soft texture is great. "
The centerpieces of her wardrobe: tunic-trousers spirit seventies made-to-measure, "I have them in four different colors, it's very elegant with a beautiful jewel and you can put it everywhere and in all circumstances. Ideal when traveling a lot like she did. I'm also faithful to a little COS black dress, it is textured fabric and we want to put it everywhere "and a Lanvin jacket navy blue and black" She is very chic, I wear it with jeans only with a nice black pants. "
Favorite creators: "I recently discovered Acne Studios and I love the originality of their simplicity. I offered myself one of their sweatshirts in a matter of impeccable attire. I put it in the office with a beautiful jewel. She says, "I love Sonia Rykiel because it's perfect when you measure 1 meter 60, like me!
Celine for their pieces in keeping with my style, just like Stella McCartney who imagines original clothes but with a portable elegance and also loved Carven under the artistic direction of Guillaume Henry in 2010
Her favorite accessories: imposing jewels from around the world or from Hermes' "Corne" line as well as many pairs of heels. "Your outfit changes with a pair of shoes. At Jimmy Choo I found shoes to my feet, the classic shoe I own several pairs, but also their boots. I am also adept at the unique and more affordable tailor-made creations by Alix de La Forest and platform sandals by Sonia Rykiel or Stella McCartney. For the wackiest models, I go to Prada. "
No doubt, she is from one of the successful ladies in the business world. It's not only just because she know and everything about business tactics, but also she always got herself updated about the current fashion in the industries.