Deepika Padukone is a famous Bollywood Indian film actress with a large number of awards and love due to her dimple cheeks and awesome smile. Deepika of the most costly actresses in the Hindi film industry got quite a lot of awards, including three best Filmfare Awards to so. Here you will see Deepika Padukone Family Pictures.
Deepika Padukone family:
In this photo, she is with her sister Anisha Padukone, her father Prakash Padukone, and her mother Ujjala Padukone.
Deepika Padukone with her Sister: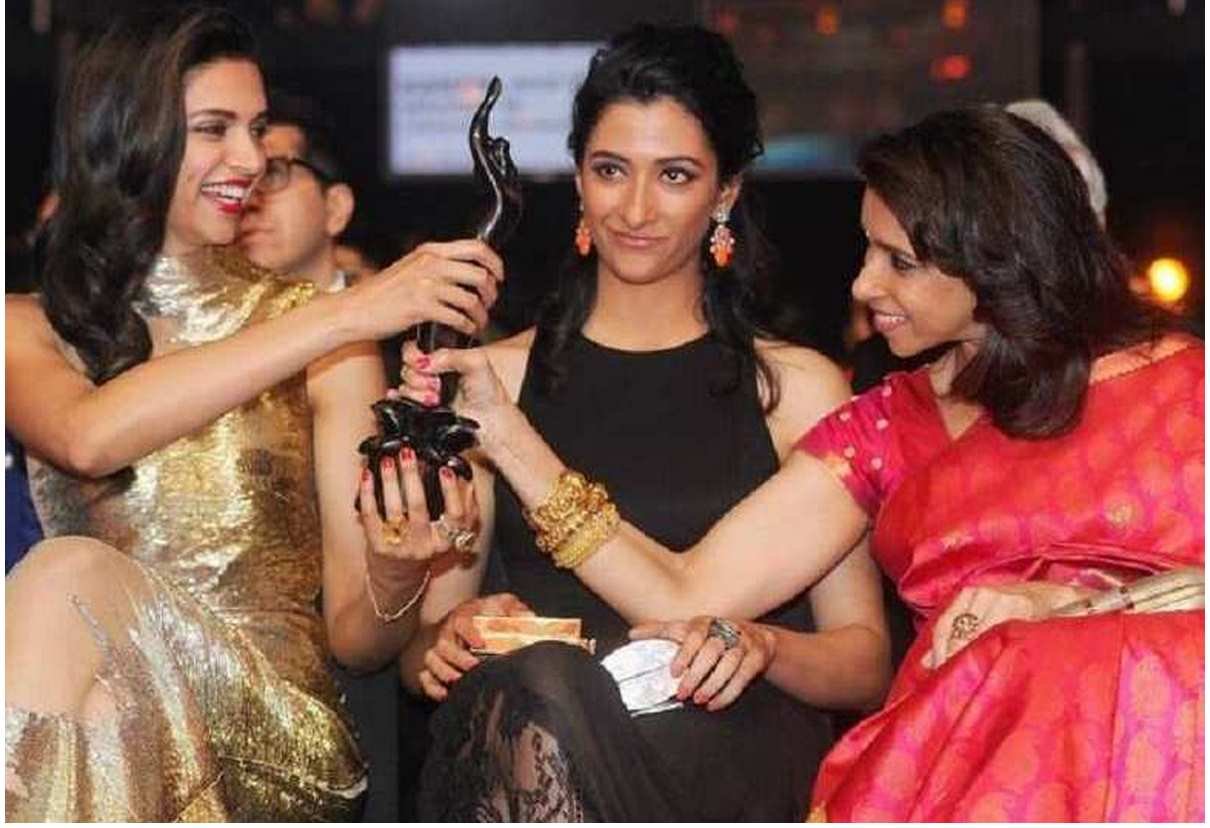 Deepika Padukone with Ranvir Singh a Best boyfriend: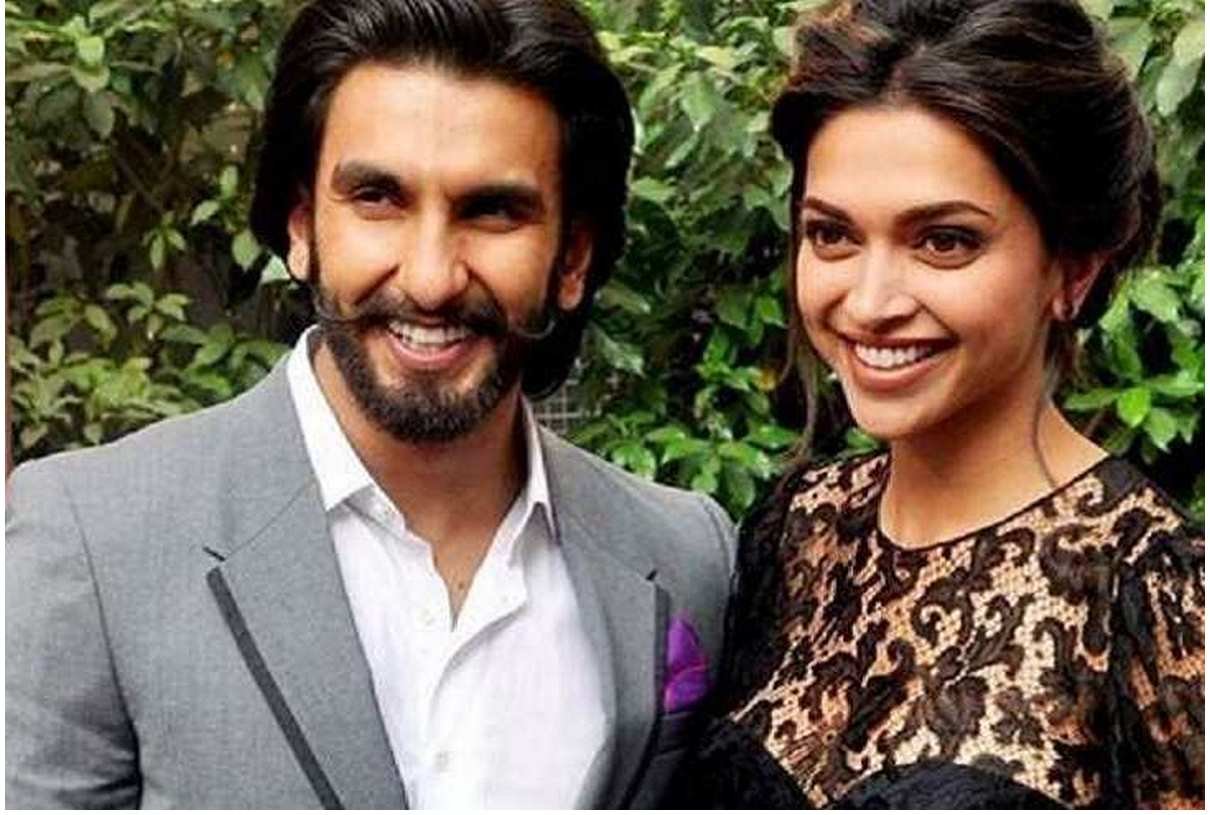 Cute Deepika Padukone Childhood Photos with Father: